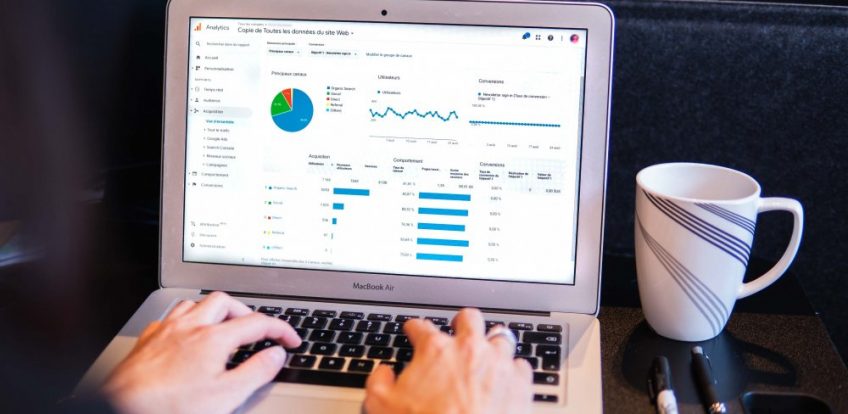 4 reasons why your business needs to implement web positioning
August 4, 2021 | by
Veruska Ortega

The convenience and constant use of the Internet have made it imperative for businesses and brands to have an online presence. But there are so many businesses and so much competition that it is not enough to have a presence, you must be the best.
Search Engine Optimisation is a series of methodologies, tactics and techniques used to increase the number of visitors to a website, improving its ranking in search results. Here are 4 reasons why your business needs to implement it in its marketing strategy to achieve success.
1. Businesses need to be online
Nowadays, if someone is going to look for a product or service, they start by searching for it on a search engine like Google, Bing or Yahoo. So, if your business is not online you are missing the opportunity to be found by a part of the billions of users that use the Internet every day.
Search engine optimisation helps your website to be found, and combined with other marketing strategies will increase the sales of your business.
2. It is a cost-effective strategy
This technique represents an excellent return on investment, being one of the most economical, consistent and effective online marketing tools. Web positioning is cost-effective because you can customise the strategy depending on what your business needs and your budget.
3. Generate traffic with a high conversion rate
Through the keyword analysis that characterises a good search engine optimisation strategy, you determine the size of the market and the number of consumers searching for that specific keyword.
By properly identifying who is searching for what you offer, you need to target the audience, and you will be able to build trust and a good online reputation, so they know that your business is the most qualified, increasing the conversion rate.
4. Take advantage of weak competition
Implementing long-tail keywords and taking advantage of weak competitors' positioning strategies are excellent opportunities to rank your brand and reach the top of the search engines, increasing your visits and sales.
Web positioning strategies are highly measurable, they can be evaluated and revised, to see if they respond to market changes. So, don't waste any more time and make the most of the internet and search engine optimisation like the big companies do to grow your business.